Exploring Cebu just got even more exciting!
Providing quality sleep in the comfort of your pocket. Situated at the heart of Cebu City, Cebu Backpackers' Hostel is definitely a place to be!
Don't miss out on the chance to experience the best of Cebu while staying in a cozy and budget-friendly hostel. Book your stay today and join our community of travelers and adventurers.
Comfortable & affordable accommodation
For travelers on a budget. Enjoy comfortable beds, free Wi-Fi, and a welcoming atmosphere. You'll surely never feel alone on your adventure.

Plus, our friendly and knowledgeable staff are always on hand to help with any questions or needs.
Amenities & Facilities
Quality sleep at the comfort of your pocket & brings historical Colon closer to you.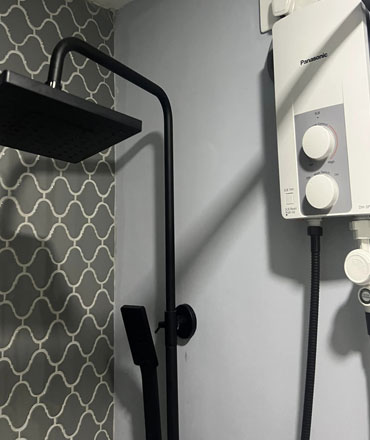 Hot & Cold Shower
Enjoy hot and cold water shower with complimentary toiletries.
Disinfected & Sanitized Rooms
Set forth on an exquisite wellness journey to refresh, re-energize and rejuvenate at our iconic spa.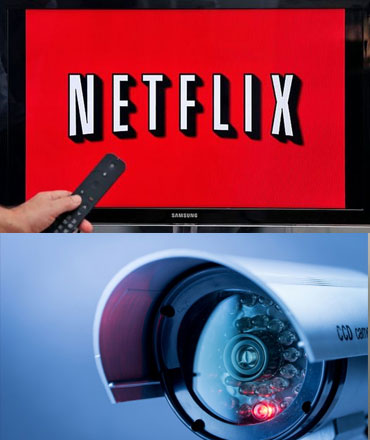 Free Wifi, SmartTV & CCTV service
Netflix & Disney+ access. 24/7 CCTV cameras in all floors & hallways and Free Wi-Fi Internet
Our Inside Pictures
Take a look at some pretty pictures captured in and around our premises.
What Our Guests Say
We take pride in serving our guests with the best experience. Read what they say.
가성비 좋고 시설 좋고 직원 친절한 최고의 숙소

일단 가격이 너무 저렴하고 일본 호텔처럼 작지만 있을 건 다 있습니다. 전자레인지, 커피포트, TV, 냉장고 모두 구비되어 있으며, 온수랑 수압도 매우 뛰어납니다. 넷플릭스나 유튜브를 티비로 볼 수 있으며, 어려운 일이 있을 때마다 카운터에 문의하면, 최대한 성심성의껏 응대해주며, 이틀동안 너무 편안하게 이용하였습니다. 버스터미널과 항구에서 가까워서 주변 근교로 여행가기에도 뛰어납니다. 매우 추천합니다. 침대도 편해서 꿀잠잤습니다.
The best hostel in Downtown Cebu!!

So close to everything! The place is so well-maintained and the staff is very accommodating!
Awesome place to be

My first time in Cebu and I had to travel alone. Fortunately, Backpackers Hostel didn't disappoint in providing an ideal and comfortable room for a night in Cebu.
Great value for money!

The staff was attentive, helpful, and friendly so much that our needs were met even before we asked for it. Location is in downtown Cebu, few meters away to the city's tourist attractions. What we loved most was our homely experience during our stay. Their bed and pillows were so comfy, thus getting up late the next day😅 Overall, experience was superb!
We beat more than 86% of competition in the city on room comfort.
We can help you fit your stay and experience within your allotted budget.